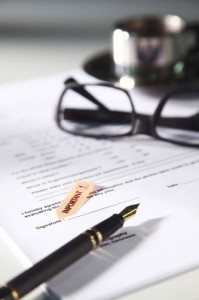 We are a general practice law firm providing personal, professional and cost-effective legal advice to a wide range of clients throughout New South Wales.
Our philosophy is simple – provide exceptional service to our clients in the hope that they will refer us to their family and friends.
Formerly known as Hamer & Hamer Gordon, we are a family business comprised of Anthony Hamer (principal), Bruce Hamer (Anthony's father) and Virginia Hamer (Anthony's sister).
We pride ourselves on exceeding our clients' expectations by making sure they receive the right advice when they need it. We know that simple things like returning phone calls and replying to emails promptly can make all the difference to our clients.
From Conveyancing to Family Law, Deceased Estates to Small Business, our goal is to build a long-term relationship with clients and their families by providing the advice they need in a friendly and personable manner.
Contact us to discuss your matter or book an appointment with one of our North Shore Lawyers.